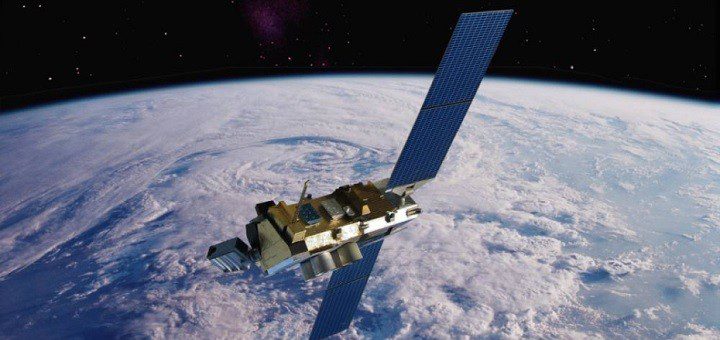 China plans to launch its first commercial satellite remote sensing satellite in October. The Jilin-1 satellite constellation will have four satellites with different sensors, one for high-definition images, two for video and one for testing new space technology.
This satellite constellation is a project of the Chang Guang Statellite Technology Company. The business model involved sales to agriculture for harvest assessment, for surveying and engineering, as well as for disaster preparedness and response.
The effort is sponsored by Jilin province, which are working to develop a satellite industry for economic growth. The province plans to launch 60 satellites by 2020 and 237 by 2030.