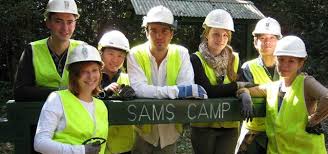 This mobile push means that workers are able to access and update data in real-time, rather than taking notes on paper copies. The real-time nature of this new interaction is said to immensely aid the company's efficiency.
The application will be used in the company's role of firefighting and fire mitigation, weed control, road mainteannce, recreation, environmental protection and the harvesting of timber.
The application was customised and is available on iOS devices, with the preferred device the iPad Mini. There are now 450 users with access to the application on either their phone or tablet.
Users can either use the application directly or can use it offline for data collection and later sync.
Source: The Australian Business Review