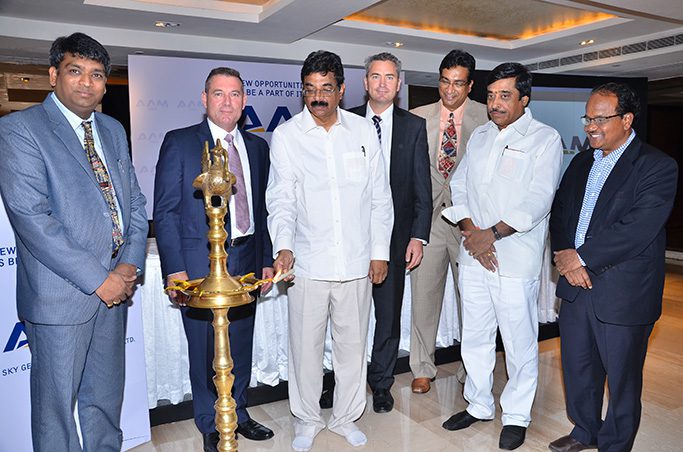 AAM provides aerial and survey solutions in Australia, New Zealand, South East Asia and Africa.
Mark Freeburn, Global CEO of AAM Group, said that while it is an ambitious target, the geospatial market in India has a growth potential of $3 billion. This optimism is based on AAM's history of revenue growth.
Srinivas Murthy, who heads Skye IT Solutions, will be the President and CEO of AAM India. "The group will take care of aerial surveys and we will do the back-end processing work," he said.
AAM is keen on assisting the government in its project of creating 100 smart cities by 2020. It will provide 3D models similar to those it produced for Singapore, Sydney and Hong Kong and produce solutions on infrastructure, urban design/planning, land record modernisation and more. The group has been in talks with senior government officials.
The company expects to employ a thousand people within a year, and will initially be based in Hyderabad.