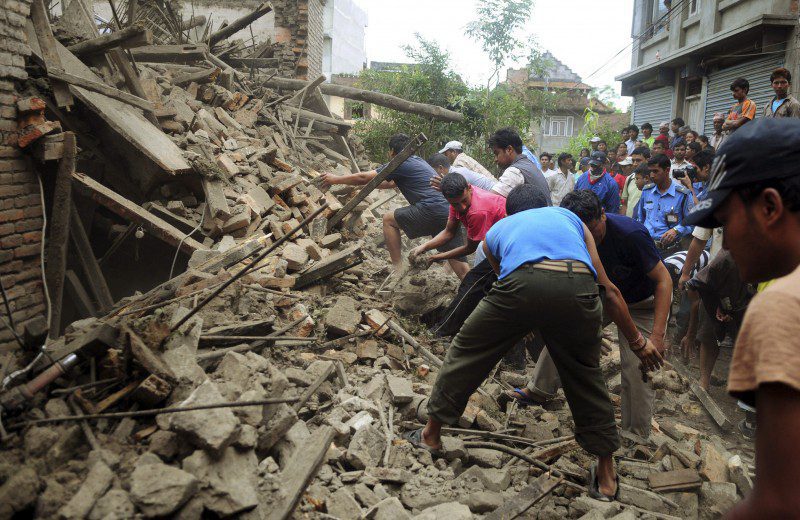 The Nepalese military, ably led by the Army Chief of Staff General Rana, worked hand in hand with our own Marines and civilian responders, alongside military and civilian teams from across the region and around the world, to coordinate search and rescue efforts and bring relief to remote and difficult to reach areas.
The earthquake that hit Nepal on April 25th, its aftershocks, and the follow-on impacts, threaten to unwind the incredible progress that the country has made in recent years. The earthquake struck amid delicate constitutional negotiations, and many Nepalis have suddenly found themselves without access to shelter, clean water, or medicine. The monsoon rains begin next month and last until August, threatening more landslides and destruction.
Assistance is reaching vulnerable communities, and that those communities are protected. For example, USAID is running a five-year project on improving the health and nutrition of pregnant women, new mothers, and infants. The project pays special attention to groups that have historically suffered discrimination through the caste system, and uses Geographic Information System (GIS) mapping to ensure that project services are delivered to those populations. After the earthquake, USAID was able to use that project's platform to provide aid equitably in six of the 14 most-affected districts.
Sources: U.S. Department of State