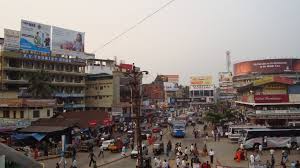 The initiative is supported by the district adminisration as well as other stakeholders, including the Institute of Palliative Medicine. The project will start with two trial projects in areas that designated by stakeholders.
Rather than contracting the service, the project is being undertaken by administrative staff along with 300 student volunteers that will carry out the field survey.
The Centre for Development of Advanced Computing (CDAC) has created an Android application for the survey and upload of map data.The map will be released to the public upon its completion.
Source: Times of India