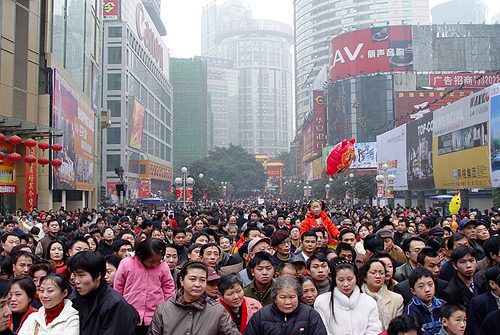 This approach integrates a Multi-agent System (MAS) with a Geographic Information System (GIS) to enable users to simulate and reproduce complex geographical problems. Policy makers the learn the complexity of the response process so that they can respond more quickly and scientifically, developing action plans and informing more reliable emergency decisions.
A paper explaining the details of the model has been published (in Chinese) in 2015 3 issue of the journal of Scientia Sinica Terrae. Its title is "Dynamic Geographical Simulation for Urban Public Safety Emergency Response", with Dr. Li Qiang as the first author and Prof. Gu Chaolin as the corresponding author from School of Architecture, Tsinghua University.
The paper gives details on the structure of the model. the properties of emergency agents and details on the emergency decision making environment. The computational techniques of the simulation model are also discussed.
The detailed model takes into account many factors:
Geographic: event scale, distance, location of available resources
Psychological: reaction times, capability to cope with pressures, evacuation preferences
The research team suggest that a tightly integrated Multi-agent System (MAS), Geographical Information System (GIS) and ability to compute massive real-time datasets are all necessary components.
The research was funded by China National High Technology Research and Development Program. This model is expected to be applied to manage urban emergencies that result from the rapid urbanization process.
Website: http://earth.scichina.com:8080/sciD/CN/abstract/abstract516927.shtml