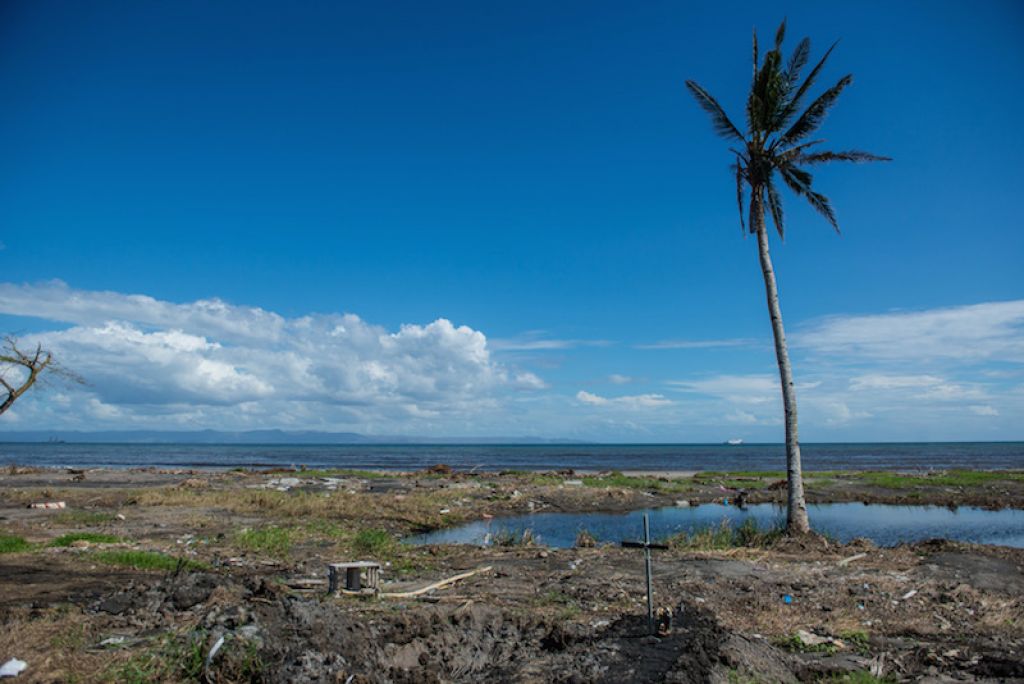 A $2 million technical assistance grant from the Japan Fund for Poverty Reduction, administered by ADB, will be used to train government, community officials and local volunteers in Armenia, Bangladesh, Fiji, and the Philippines to use new state-of-the-art space-based technology and other high tech tools for disaster planning. These four countries will act as pilots for the potential wider adoption of these technologies across the region.
The use of space-based technology, including satellite-based systems like GPS, for disaster planning and response has been growing in recent years. However many developing countries lack the funds and expertise to adopt new technologies which can supplement their existing early warning and disaster monitoring systems.
"Countries which are vulnerable to catastrophes need more information-based disaster risk management and response tools to prepare better before disasters strike, and to respond better after earthquakes, floods or typhoons hit," said Yusuke Muraki, Infrastructure Specialist with ADB's Regional and Sustainable Development Department. "Space-based technology can help these pilot countries improve their resilience in an efficient, sustainable way with reliable and timely disaster-related data."
The technical assistance project will train government agencies and local communities in the target countries to use OpenStreetMap, a community-based digital mapping platform, and mobile phone applications, which allow them to collect community-based information for disaster risk planning. They will also get support to use other computer-based and mobile phone applications for managing post-disaster situations more effectively, including for evacuations and the timely delivery of relief goods. Combining satellite-based hazard maps with existing local government maps of vulnerable areas helps identify potential disaster locations more precisely.
Along with training, the project will also draw up policy guidelines to guide the use of the new technologies, providing a potential blueprint for their wider adoption in other parts of the region.
ADB, based in Manila, is dedicated to reducing poverty in Asia and the Pacific through inclusive economic growth, environmentally sustainable growth, and regional integration. Established in 1966, it is owned by 67 members – 48 from the region.