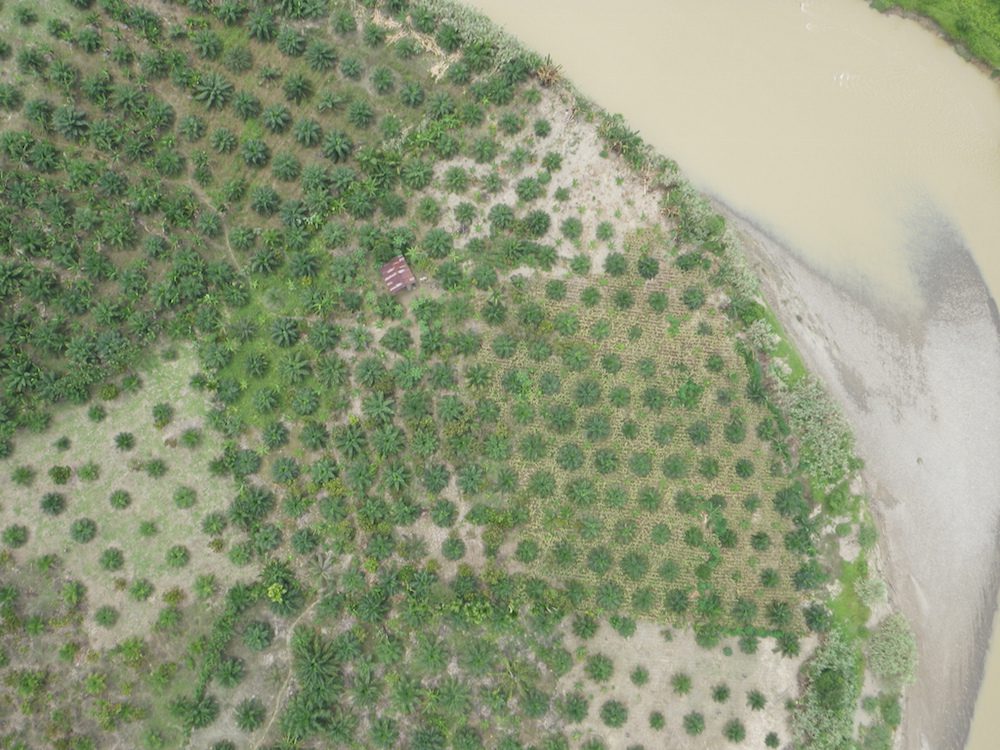 TerralogiQ has developed several high-profile portals, including the Jakarta government's Qlue smart city portal as well as portals to track city maintenance. The company recently signed a 10-year agreement with the city to continue development of their dashboards and mapping portals.
TerralogiQ is a Google enterprise partner, building their solutions on top of Google Maps and Google Earth. In addition to the portals, the company also offers mobile phone applications.
Learn more about TerralogiQ on their website.
Source: TechinAsia