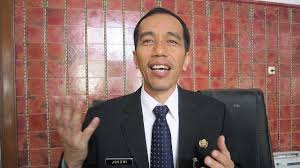 Corruption has delayed infrastructure projects in the past. Government projects now have a growing number of auditors to keep an eye on their progress.
A land bank is also being considered to ease land acquisition and spur greater infrastructure development. The process has been streamlined with a one-stop agency for the approval of business permits that used to be the realm of more than a dozen agencies.
Another reform is one central and single map to be used across all provinces so that there aren't overlapping land ownership issues.
These reforms of greater transparency, better oversight, and maps to provide truth on land ownership are all designed to improve the country's economy while also addressing the gaps in education healthcare and prosperity.
Source: Thanhnien News