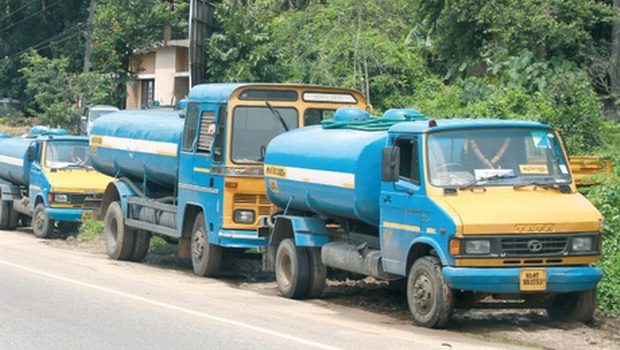 The slow progress to replace old galvanized pipes with high-density polyethylene pipes may beam a sever drinking water shortage during the summer months.
"The department does not have a blueprint of the old pipeline network. Hence, it's difficult to make a comprehensive plan for replacing old pipelines. The GIS-aided map is also not ready. Regarding the Maradu water supply project, the authority has completed the work of laying pipelines except on a few stretches," said a KWA official.
Citizen and district politicians are urging quicker implementation of the mapping, planning and construction project. While the tanker trucks fill a gap, the water quality isn't assured and the prices are high.
Source: Times of India