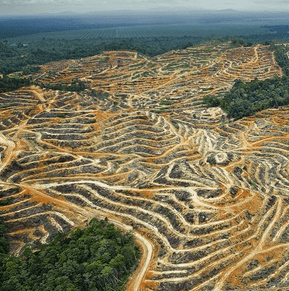 The effort is on to map this destruction in order to assist the Penan people of Borneo to protect their rights and homeland. The idea of mapping their traditional land came from the First Nations of Canada that have been successful in using their own maps in the legal system to defend their rights.
Sarawak is one of the most biodeverse areas on the planet. The native crews use GPS to map land use and cultural sites in an effort to preserve this diversity and their way of life.
Read more in this interview on the National Geographic website.