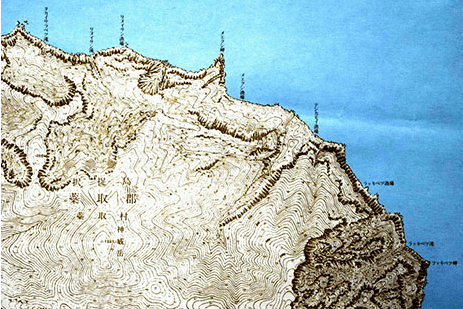 The mapping effort was completed by the Geographical Information Authority of Japan (GSI), and with these maps they have completed the update of a 1:25,000 map of the country. This replaces a 1922 map at 1:50,000 scale.
Japan is unable to conduct ground or aerial surveys in the Northern Territories, so they resorted to satellite imagery. The mapping effort was impacted by typically cloudy weather in the area, and a full five years of images were collected in order to complete the task.
The maps are much more detailed than their predecessors and detail the steep contours of the island. The maps are now available for purchase from GSI.
Source: The Asahi Shimbun