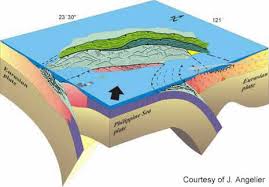 Among the inputs are:
satellite imagery from the Formosat-2 earth observation satellite
ionosphere data from the Formosat-3 satellite
tectonic data from the Natinoal Center for Research on Earthquake Engineering
measurements of ocean currents from the Taiwan Ocean Research Institute
ESOK is a petascale database to help the country assess climate conditions. A large amount of high-resolution and nearly real-time data are all being recorded, and with cloud resources researchers can access up to 18,000 records per second for detailed analysis.
ESOK is being used to analyze the country for long-term planning and preparedness and will also be used for modeling impacts to natural disasters.
Source: Taiwan Today