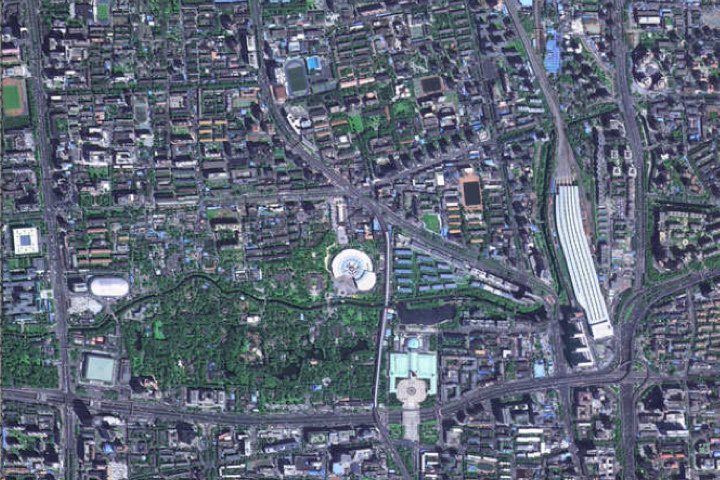 This satellite joins Gaofen-1, which launched earlier this year, and will work in concert to capture images to monitor infrastructure projects, survey mineral resources, monitor agriculture, aid in disaster relief, and other tasks.
China has a ten-year plan to construct an integrated earth observation system that combines satellite platforms, drones, ground-based technology and the build-out of their Beidou GNSS system, according to state officials.
The success of these latest satellites accompanies news that China is weaning itself of Earth observation data bought from foreign companies. In 2009, 80 percent of China's Earth imagery data was foreign-sourced, with Chinese organizations paying 120 million Chinese yuan ($19.5 million) that year for the imagery. By 2013, Chinese satellite data accounted for 80 percent of total Chinese domestic use, a figure that is expected to rise to 90 percent or more this year.
Sources: People's Daily, Want China Times