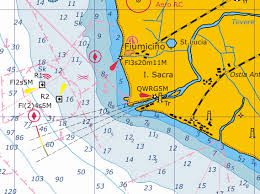 New Zeland Land Information is responsible for this mapping effort, and they will start mapping Tonga, Cook Islands, Samoa, and Tokelau.
"Safe and reliable sea links are a vital piece of infrastructure for the 'blue economies' of the Pacific," said foreign minister Murray McCully. "Shipping services are the primary means of shifting goods and passengers between islands and the Pacific is one of the fastest growing markets for the cruise ship industry."
In addition to navigation charts, the effort will include hydrographic information that is said to spur economic growth.
These announcements took place at the 45th Pacific Islands Forum. There, New Zealand pledged to apply their expertise in hydrographic survey work for the benefit of their neighbors.
Sources: RadioNZ, New Zealand Government