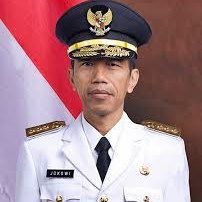 Prior to running for the presidency, Joko Widodo (also referred to as Jokowi) was the governor of Jakarta where he applied geospatial technologies for transportation, planning, drainage systems, flood response and other applications. A landmark agreement was signed by him just last year with the Geospatial Information Board (BIG) for spatial planning of the capital city.
Indonesia famously passed a Bill on Geospatial Information in 2011. The law put in place a regulatory framework for geospatial information management, with mandates for accuracy to support decision and policy making. The law also stipulates that creators of geospatial data must have a general competency.
The technology is being touted as a means to move toward sustainable development, as well as to provide greater transparency of government actions in order to combat corruption.
Sources: Jakarta.go.id, The Guardian