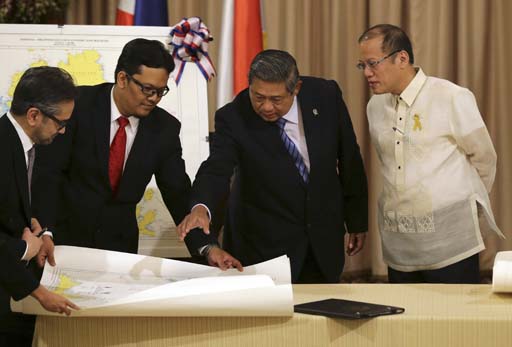 The dispute was resolved under international law, including the 1982 United Nations Convention on the Law of the Sea (UNCLOS) and the state practice and decisions of international tribunals on maritime boundary delimitation.
The two countries are strong trading partners, and this resolution will assist with better clarity for international trade and fisheries management, as well as improved security and ecotourism promotion.
The Philippine National Mapping and Resources Information Administration of the Department of Environment and Natural Resources (DENR) and its Indonesian counterpart collaborated on the preparation of the charts for the EEZ boundary.
Given rising tensions in the region, particularly with China over the South China Sea, it is hoped that similar peaceful agreements will follow in the region.
Sources: Jakarta Post, Philippine Star