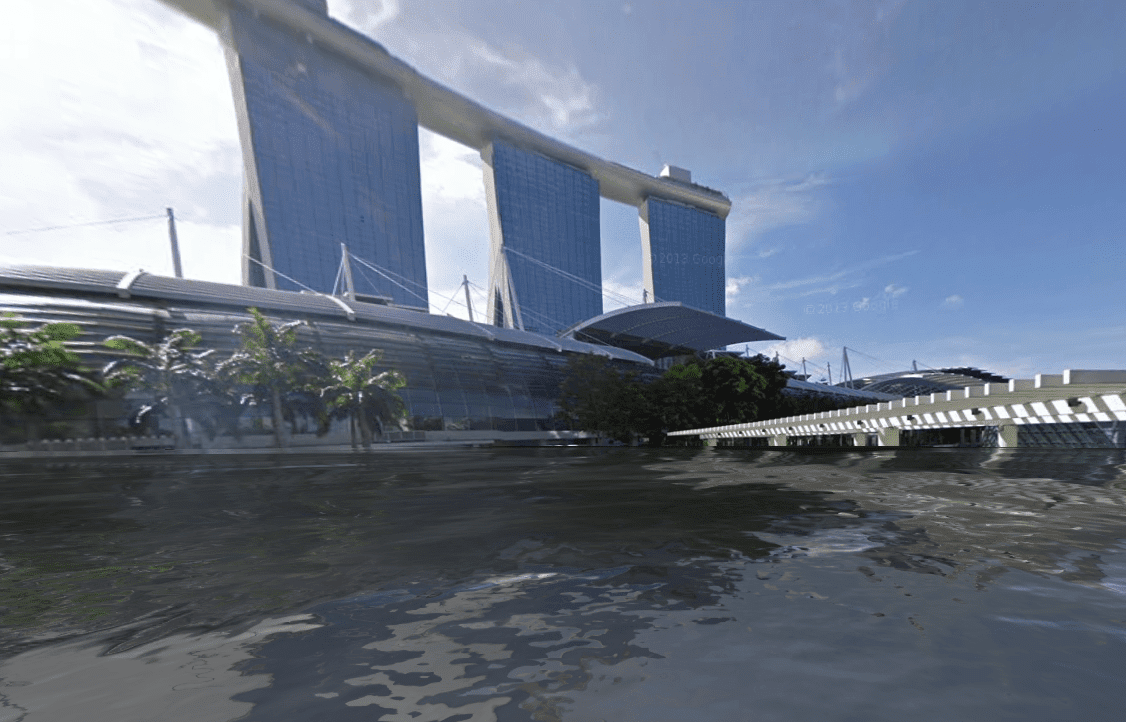 This online tool brings the impacts to home by using Google Street View locations from around the world, and displaying how they will look with seal evel rise. Users can visualize and share their images.
The tool fits nicely with a growing sentiment that we can't just wait for the impacts, we need to take action. Sea level rise could increase by up to six feet within the next 100 years, displacing people around the world.
Asia stands to take on the brunt of this change as much of the couuntries are low lying with considerable poplulation densities along the coasts.
See what your location will look like at: World Under Water