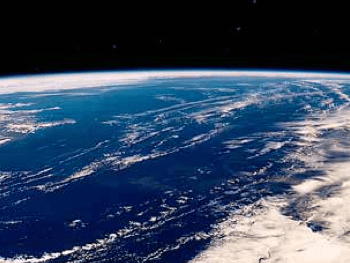 "The NSW Location Intelligence Strategy gives a clear roadmap to a better future by providing a consistent information framework enriched by online web services, mobile apps and social media to maximise the value of location-based information in all decision-making, planning and service delivery across NSW," stated Dominic Perrottet, Minister of Finance and Services, in the foreword to the report.
The specific goals are to:
Communicate how location intelligence adds value across government, industry and communities.
Collaborate with location-based information providers throughout NSW to harness their support and participation.
Coordinate and maintain current, accurate and authoritative location-based data for NSW.
Increase the amount of location intelligence available by spatially enabling key NSW Government economic, environmental and social data.
Share spatial data and location intelligence across NSW Government, industry and communities.
Facilitate the use of location intelligence to enhance public and private sector decision making, planning and service delivery across the State.
A Location Leadership Group will oversee the implementation of the strategy. In addition a Location Intelligence Industry Advisory Committee drawn from the community and private sector will be established.
"Government will be able to make smart choices about where to invest in infrastructure and services, business will be able to leverage location-based information for new products and services and the community will have mobile and online access to information," according to Des Mooney, Surveyor General of NSW.
There is understanding that the full value and benefit of the location intelligence captured by the government isn't being realized, and this plan and action aim to address that.
You can view the full report here.