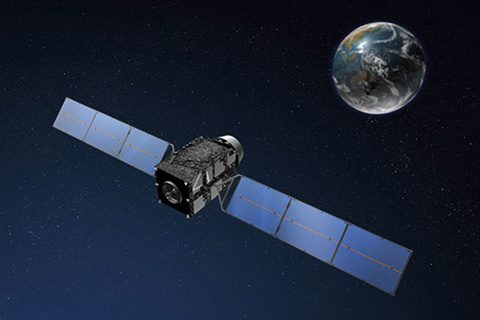 The QZSS project is an augmentation to the GPS system, helping improve positioning within centimeters, whereas today the raw signal can be off by as much as 10 meters. With QZS-1 in operation, trials have shown that the accuracy is roughly 1.3 cm horizontal and 2.9 cm vertical.
The QZSS satellites will fly in the orbit passing through the near zenith over Japan. By sharing almost the same positioning signals for transmission with the currently operated GPS as well as the new GPS, which is under development in the U.S., the system expands the areas and time duration of the positioning service, which is particularly beneficil in mountainous and urban regions in Japan.
The first phase of the project will consist of four satelites across Asia and Australia, with one geostationary over Japan. The additional three satelites will be located over the equator.
Sources: Jaxa, The Register