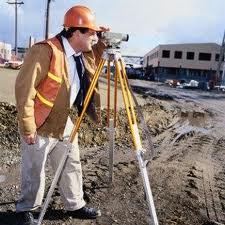 Rapid urbanisation has meant a large increase in property prices, with many trying to cash out by selling farmland to developers. When the title is not clear it can lead to contentious and length litigation as it can take 25 to 30 years to settle a court case. There are an estimated 2,000 to 2,500 new land cases filed each year in the state of Punjab alone.
The confusion and disputes has led to profiteers of "organised gangs" that step between the factions and buy the land at the expense of both parties. Police and other government officials are implicated in this move to take forcible possession of disputed land.
In 2011, there were landgrab protests in 130 districts in the country. A report released in December predicts a major rise in similar conflicts all over India by local communities in the coming decade.
Given this rising issue, the Punjab government has set up a special website where complaints can be logged and is considering setting up fast track courts to expedite cases.
Sources: BBC News, Times of India, Deccan Herald