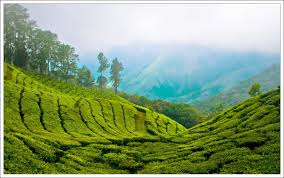 An issue that the officials are confronting is that the maps submitted are at different scales and many lack clarity. Satellite data was used to determine the locations in the original report, and this field work is necessary to confirm these sensitive areas.
The physical verification is underway as a result of massive protests from those that were concerned about the impacts on their livelihood. The authentification process, and transparency of the process and results are an absolute necessity given the public pressure.
Digitization is now underway, with supplemental satellite imagery from Cartosat being used for validation. There are 123 impacted villages that are being mapped alongside the areas that the government wishes to preserve. The government has indicated that it will take at least 400 days for the mapping process.
Source: The Hindu