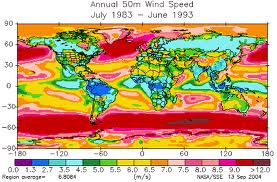 In the developing world in particular, governments have been slow to open and share their satellite imagery and geospatial information, instead perceiving greater value from selling that information. Experts concur that hording data mimizes its utility and economic benefit.
Governments that look to recover the cost do so without understanding the value of making it freely available. By offering open access, other government entitities are engaged to help maintain and update the data, researchers study the data to provide insight, and commercial entities improve their efficiency and become more profitable.
Restrictions to data usage, and complex rules for its use, create a bureacratic mess. With the federal government involved, and setting priorities, the nation stands to benefit, and with international sharing, so does the world.
Source: SciDevNet