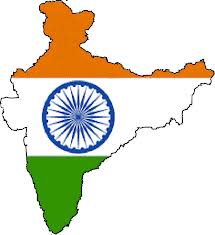 Ramasami delivered a lecture on 'Remote Sensing and GIS in Nation Building Process' at a national symposium organised to by the Indian Society of Geomatics and the Indian Society of Remote Sensing. There he related that the government aims to create a national decision support system, and that a decision on funding is expected soon.
Union Secretary of Earth Sciences Shailesh Nayak was also present at the event, and he indicated that coastal issues such as population increase and trade would be an ongoing focus due to several factors, including climate change.
"We have a new programme called National GIS to create models for different areas", Dr. Nayak said.
Sources: The Hindu