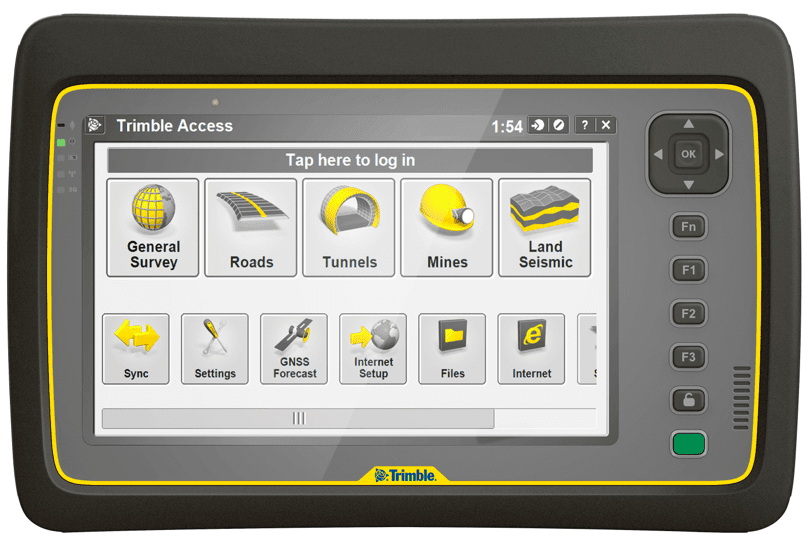 "I think the conference is an opportunity for Trimble to show Chinese customers the solution capabilities we have today across the industries and to let them know some of the new solutions we would like to bring to the Chinese market in the future," said Chris Gibson, vice-president of Trimble. "It is also an opportunity for our employees to better understand our customer's demand."
The two-day conference featured speeches from distinguished leaders across multiple industries, as well as more than 100 breakout sessions demonstrating the use of Trimble's technology in a wide range of applications and how the company's technology is transforming the way the world works to improve productivity.
"Trimble has been in China for 15 years," Gibson said. "Although only 5 percent of our revenue is from China, China is our largest market outside the US."
Trimble has been expanding its presence in China since 1998 by setting up its first China office in Beijing as the primary base for support and service operations in the country. It later opened a training, support and service Center in Shanghai, and over the years has expanded to Changchun and Xi'an with manufacturing facilities and R&D centers.
Currently, Trimble's major areas of business in China are surveying and mappingprecision agriculture and digital construction. The company has participated in several major projects in China, including the LanXin Railway, the Hangzhou Bay Bridge, and Beijing Bird's Nest stadium.
The LanXin Railway project for instance – a 1,104-mile high-speed railway connecting Lanzhou and Xinjiang – is the longest railway in northwestern China and scheduled for completion in 2015.
"For the first time, we implemented a compaction system on the construction base of the railway, so we could use machine control and guidance to make sure the ground is compacted to the appropriate level," Gibson explained.
"We still see significant opportunity in China as China continues to develop from an economic perspective. Some of the key things that we will be working on is to understand our customers in more detail and ensure our solutions are localized to meet their needs," Gibson said.
Source: China Daily