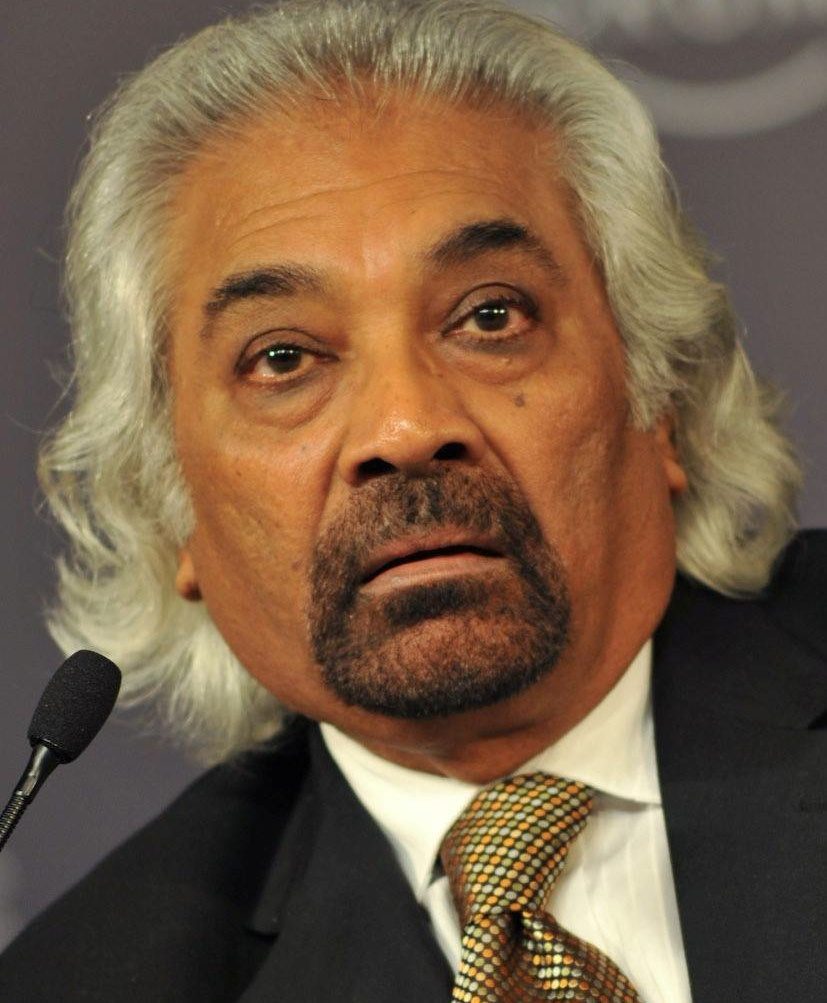 Education, research and agriculture have been a focus since India gained independence from the British Raj in 1947. Technology has been a key driver in India's development. Technology is a great social leveler, and some of the best brains of the world are solving the problems of the rich, who don't really have problems at all. Technology is going to help India to solve the problems of the poor.
Now India is able to feed 1.3 billion people. In a short span of twenty years, they now have 900 million telephones. The country has been growing at 8%, with a $100 billion ICT export that serves the world, and that will grow.
India has a lot of challenges with urban and rural development. There are 550 million youth will need employment, with a need for growth. The country looks to affordability, and sustainability.
The three challenges are disparity, demography and development with three strategies of expansion (more infrastructure, schools, hospitals and homes), excellence (a focus on quality to make the most of the investment) and equity (to be sure the poorest of the poor are also served).
Information is the fourth pillar of democracy and there's an effort to create a public information infrastructure with open and demcratization of information. The U.S and India are working together and are offering this infrastructure to other countries.
The national GIS for governance of citizens, with a framework of geotagged assets, planning and monitoring government funds and resources, transparency of government, and citizen-centric services. There are a variety of applications planned that will plug into the GIS framework.
When the country started looking at a centralized map, they realized that there are ten different nationwide maps. The effort to agree on a common map took a year and a half. The realized that they needed a common standard to get everyone working together.
India has 30 states, 15 different languages, and some states with 200 million people. To get all of these working together is a challenge. Capacity building is at the core of the effort, with training, special courses, research, data improvement, and other innovations. The national GI Policy wil tie into remote sensing, aerial surveying, and a national resource for maps.
Some of the projects they are currently working on include wasteland development, land acquisition, water, mining, agriculture. The path to development is to create an affordable path to innovation, and this is the challenge for the project.
The aim of the National GIS is to bring accountability to government, empowering citizens, and expediting development to reduce disparity. The journey is just beginning, and perhaps it will take a decade or two, but with past successes they are confident that it will come about.