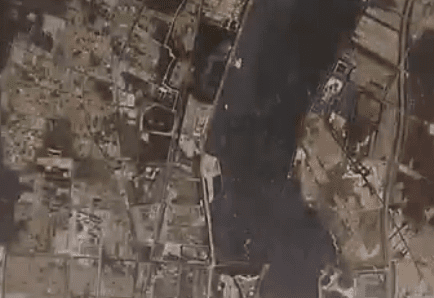 The Gaofen-1 satellite was launched on April 26 aborad a Long March-2D rocket. The satellite was developed by the China Academy of Space Technology, with improvements in efficiency over previous state-developed earth observation satellites. This is the first of five or six high-resolution satellites planned for launch between 2011 and 2016.
The low-orbit earth observation satellite carries two 2m panchromatic and 8m multispectral high-definition cameras, and four 16m resolution wide-angle cameras.
This satellite, as well as the others in the series, will be used for natural disaster monitoring and preparation, mineral resource development, natural resource management, and polluiton monitoring.
Source: China Daily