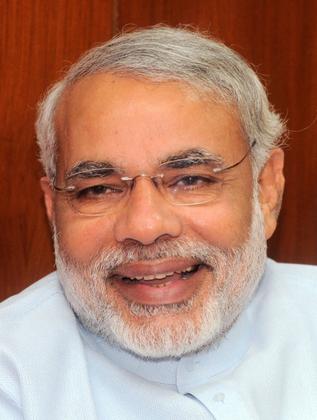 The embrace of technology has set Modi apart from pears, and he takes every opportunity to speak to his peer group to follow his lead with practical applications. In addition to the embrace of GIS and satellite imagery, Modi also promotes social media use to make government more inclusive.
The mobile phone has provided a connection across class barriers in India, and has fostered more inclusive decison making. While connectivity is at an all-time high, Modi suggests that simpler applications need to be developed to reach a billion people, and to spread the two-way communication.
Gujarat has pioneered many applications of GIS technology, including forest mapping, land allocation for hospitals, for watershed management, and for natural disaster management. Modi emphasised the neutral nature of technology, not either good or bad, with the outcome depending on how we apply it.
Sources: NITI Central, Hindustan Times