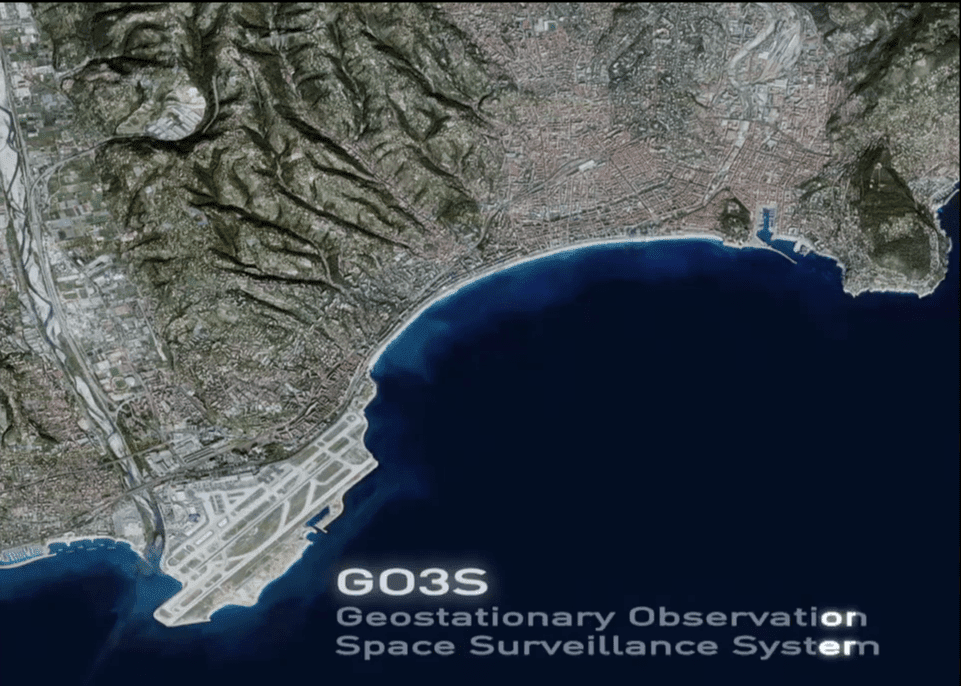 Singapore is one of the targeted Asian countries to help fulfill the satellite's mission. The Global Satellite and Technology Convention in Singapore was the site of the company's appeal. The yearly event is Asia's premier space and technology event, showcasing the latest technology in space engineering and design.
Astrium has invested a great deal in research and engineering to this point and is looking to country to invest in the program in return for dedicated capacity and shared revenue. The satellite is designed to have a 15-year lifespan, with construction beginning in 2016 and launch by 2020.
The configuration of this satellite, and its capabilities, is an entirely new earth observation satellite category. The company is betting that this leading-edge technology will appeal to an Asian country such as Singapore that thrives on technology innovation.
Learn more about the GO-3S satellite here.
Sources: Aviation Week