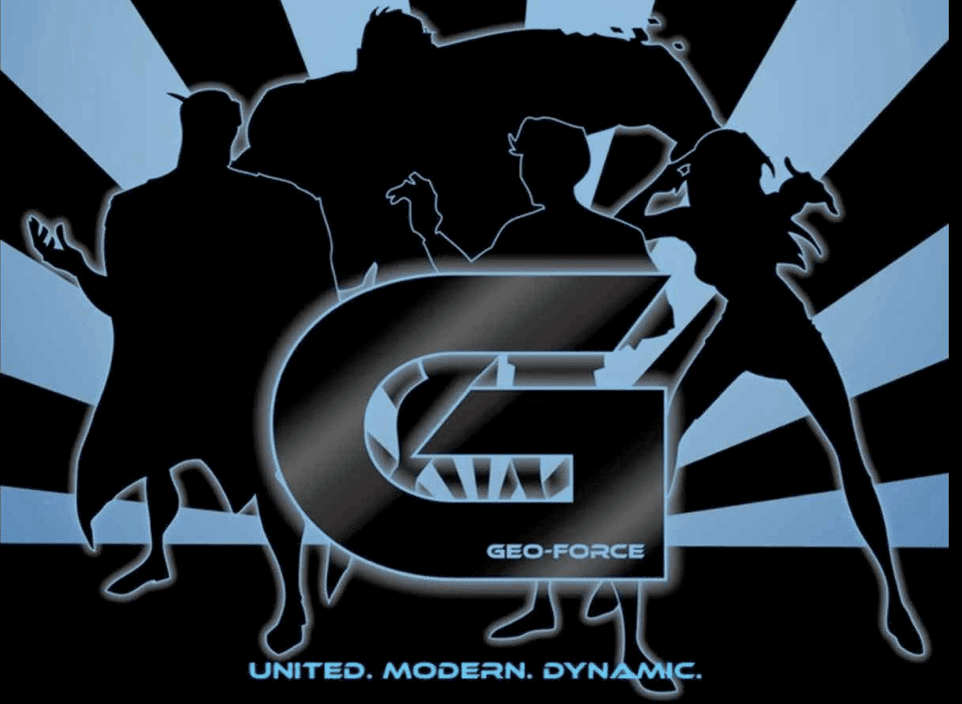 Mladen Stojic, vice president of geospatial at Intergraph, provided an overview as well as the details on the theme. United relates to how a unified set of geosaptial functionality helps to get jobs done both on-time and on-budget. Modernized speaks to a look and feel that extends the use of geospatial, with easier user interface and fewer switches between software packages and system silos. Dynamic relates to software that helps capture the ever-changing nature of our planet, and that can take as input an array of different sensor and system sources in order to inform action.
We heard again the broader Hexagon vision with a sustainability spin that strives to serve a billion people through an ability to better leverage geospatial technology. This vision relates to better utilization of natural resources; a focus on sustainable development; better design of urban spaces; more resilience and better response to natural disasters; an ability to better assess and replace aging infrastructure; and better security solutions in the face of terrorist threats. Geospatial technology, as Hexagon envisions it, empowers both the applications of the technology as well as a more simplified delivery of technology so that these tools are within the reach of the masses. The company not only sees an urgent need for technologies that address this problem set, but also for tools that improve our ability to understand and respond by engaging more stakeholders.
Among the new functionalities of the Intergraph Geospatial suite are:
– GeoMedia: Desktop GIS that can access many data formats and bring together their geometry to view all attributes in a single view. The technology aligns coordinate systems automatically and allows users to edit attributes and perform analysis across all data formats. New modernized menu structure and ribbon interface removes commans and allows users to customize their interface. The menus have context sensitivity, and are made active or inactive as you edit. There's much greater screen real estate in the new product with the ability to hide the legend and menu. There is also a Quick Access Toolbar where you can organize and add your own commands. There is integration with ERDAS APOLLO that allows quick query of image data, allowing the search on geographic context and metadata as well as viewing thumbnails. There's dynamic labeling that conform to rules that you outline. There's also client-side caching that you can configure to greatly improve load-time performance.
— ERDAS Imagine: The raster image processing tools have been enhanced and the user interface has been streamlined. There is an overhaul of spatial modeling that can be executed with Python scripting. The dynamic radar analysis offers edge enhancement and to swipe and blend different layers. A new measuremnt tab allows quick assessment if an area of interest has grown, and it allows you to convert to vector or to send off to a Word document or report. The Point Cloud Suite allows for profile editing, measuring, analysis and presentation.
— Leica Photogrammetry Suite (LPS): This has been integrated with the Imagine interface and with grid, vector, and stereo workflows. There are new tools for point cloud data exploitation and modeling that allow you to achieve high-resolution pixel point clouds that can be navigated as 3D flythroughs

(see the sample below)

. There was even discussion of 4D and 5D point clouds. A workflow with dense surface models from stereo imagery provides the fastest way to build a 3D model.
On the enterprise server solutions, there is new packaging and integration that allow all server-based components to work together. These also work with both Oracle or SQL Server. The company has now harmonized their thin client approach through the Geospatial Portal to offer the same user experience across the different products.
The mobile component is addressed by GeoMedia Smart Client that allows for taking data in the field, with configurations that can guide users with step-by-step workflows. This now works with offline editing that allows for data capture and updates when offline that are then synchronized later.
The scale and scope of the 2013 product updates are impressive with 64 products released over the past year. Intergraph shared that they have 260 team members working on geospatial products around the world, with work around the clock thanks to geographic distribution. The work is in full evidence with this impressive technology integration effort that is a fast track toward productivity far beyond the distinct offerings of the company's Hexagon acquired. Be sure to view the technology yourself at the Geo-Force events planned around the world.
Here's the Geo-Force first quarter schedule of events around the world. Explore the full Geo-Force schedule and agenda here.