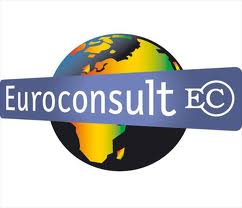 Data supply is expected to explode in the coming years, with 288 satellites expected to be launched, compared to 149 satellites launched in the previous decade. This growth is largely due to government investments to monitor global objectives and support local industry.
The overall decrease in growth is attributed largely to the stabilization of U.S. defense procurement with the Enhanced View contracts by the National Geospatial-Intelligence Agency. Data sales to international defense continue to grow strongly, reaching a value of $400 million in 2011.
The manufacturing of satellites is projected to grow to a total of $24.3 billion from 2012 to 20121, which is a 34% increase over the prior decade. While much of this revenue relates to government programs, emerging commercial programs are a significant portion of that increase.
Source: Euroconsult