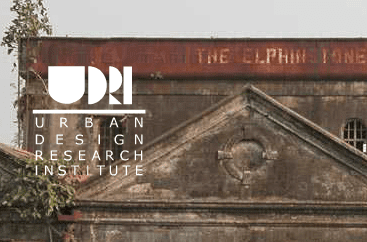 The Maharashtra Region and Town Planning Act specifies that every municipal corporation must prepare a development plan to be implemented over 20 years. The last time the development plan was prepared for Mumbai was in 1981 and it was adopted only thirteen years later, in 1994. A new plan that is valid for 20 years is now needed by 2014, to be in force until 2034.
The Brihanmumbai Municipal Corporation (BMC) is the civic body that governs the city of Mumbai and it is working with the Urban Design Research Institute on a campaing called Plan Your Mumbai that is working to engage the public in the planning process. the UDRI provides a forum promoting interaction between architects, urban designers and professionals from related fields such as economics, sociology, planning, conservation and history.
By adding the citizen outreach, the UDRI aims to promote democratic values and civic participation. The goal is to build a more just, liveable and equitable metropolis.
The outcome of the process will be a development plan that defines land use purposes in the city, from pubic amenities, transportation networks, service areas, and the overall urban form. The color-coded land use map of the entire city is being compiled now.