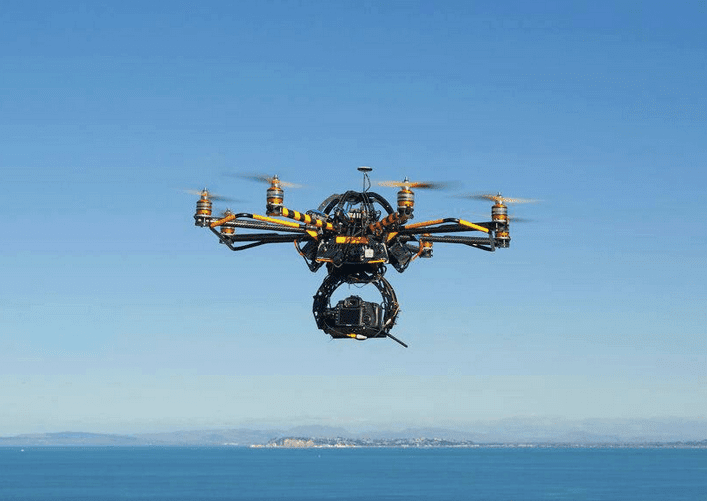 Sycamore was founded by an ex-fighter pilot and a filmmaker that teamed to make high-resolution imagery more accesible to the public. The company operates the cameras for a number of clients, including the Wellington International Airport, and a marina real estate marketing group. They also see utility for this device in surveying and disaster response. While the company has roots in entertainment, they're also focused on industrial applications that are deemed too dirty or dangerous for traditional aerial imagery.
Sycamore has received permission from the Civil Aviation Authority after a year-long approval process to fly missions throughout the country. The company is hoping that restrictions elsewhere will ease so that they can export the technology to other countries.
The company uses technology from New Zealand-based companies, including an aircraft from Droidworx, and a camera stabilizatoin system from Photohigher.
View videos of different flights and use cases here.
Sources: Stuff.co.nz, Sycamore