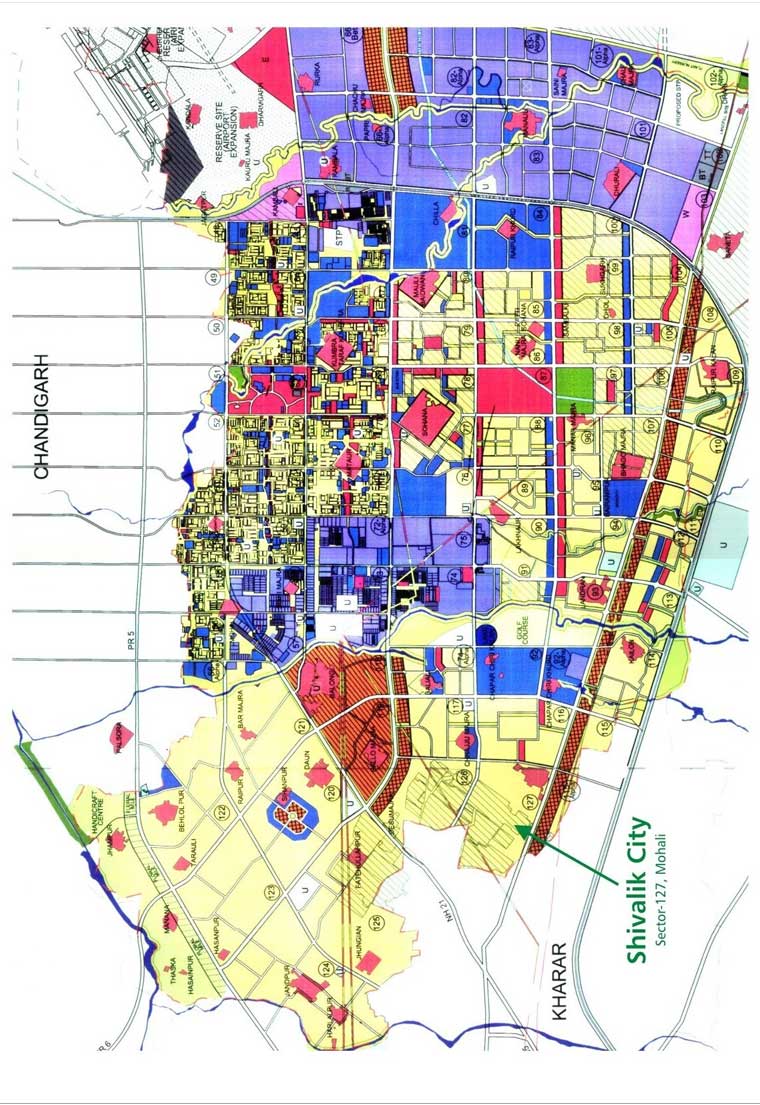 The Union Ministry of Urban development has renewed the National Urban Information System (NUIS) for masper planning in India. The government has identified nearly 8,000 towns that will be part of system that will supply satellite imagery and geographic information systems to help guide land use needs and planning.
A draft master plan for the city of Khammam has become the case study for this advanced planning that uses satellite imagery from the National Remote Sensing Agency (NRSA), maps supplied by the Survey of India (SOI) and ground validation. The aim is to increase the number of master plans throughout the country, aiding growth and development of infrastructure and land use throughout the country.
The system will utilise the 'Bhuvan' portal of NRSA for interactive online views to inform the future direction of rapidly growing areas. Training at the state level will begin within the next three months. The original NUIS system was launched in 2006 for 152 urban areas as a pilot program, and now will increase scope dramatically.
Master plans are seen as an imperative, given the country's rapid urban population growth that is expected to rise dramatically over the next 20 years. The effort maps utilities like water, sewage, transportation and the environment.
Sources: The Hindu, Atlantic Cities