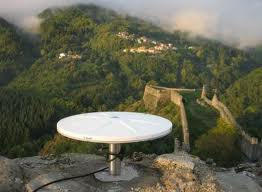 To date, China's accuracy has lagged the western world, providing geoid accuracy of 30 cm in the east and 60 cm in its western regions. This accuracy compares to a three to four centimeter accuracy available in the United States.
To reach greater accuracy, China will deploy 3,000 technicians nationwide, building 360 Global Positioning System reference stations, and a satellite-geodesy control network of 4,500 control points.
Deputy director of the administration Li Weisen said the network will ensure people can get timely geodetic information for any point in the country.
Increasingly, China is making the connection of greater mapping accuracy with increased economic development. The investment aims to offer better services for construction projects, natural disaster relief and mineral resources development, among other applications.
Source: Xinhua