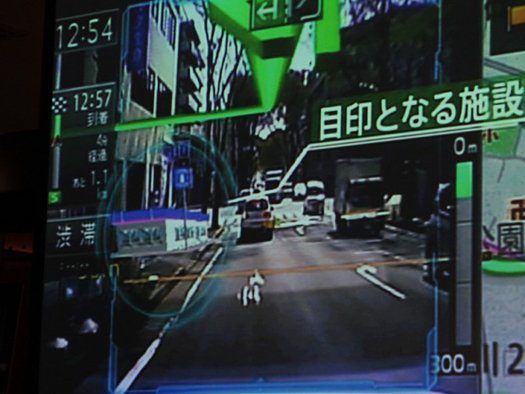 Conveying the behavior of evolving events for such things as flooding, forest fires, storm surges and tsunamis, and landslides are all aided by three-dimensional views that provide context. In each of the above cases, the terrain often dictates the behavior of the events, where the direction and intensity of the events are often dictated by the landscape. Providing tools where the population is able to see the events within a 3D terrain model, coupled with inputs on predicted paths and weather patterns, provides a means of preparedness that cannot be conveyed in messages or simple maps.
Inputs to these scenarios and immersive environments also include detailed engineering drawings and other details on critical infrastructure. This data takes many forms from CAD drawings to building models, to images, databases and documents. Combining this information is becoming easier with time, but coordinating collection still requires a great deal of concerted effort. The ultimate outcome of all this hard work is a common operational picture with geographic information as a foundation, models for infrastructure, and a merging of real-time information to convey conditions.
The ability for the user to explore and relate to unfolding conditions means that they can prepare themselves for action more readily, with an educated understanding of threat levels and conditions. Gaming technology with its ability to rapidly visualize 3D scenes is providing one driver for this change as are more capable mobile devices that allow for real-time overlays of reality that is captured by the devices' camera.
Augmented reality, and gaming scenarios, are also being used in advance of events in order to communicate meaningful information so that when an event occurs, people can act quickly and with certainty that they are taking the best action. These secanario planning tools are also being used by emergency response personnel to help in pre-planning and coordination.
Location-aware augmented reality, and social media connections, have dramatically improved emergency response in a short period of time. The improvements in planning, the reduction on impacts to infrastructure and businesses, the saving of lives, and the improvements in post-disaster recovery, all make the effort of coordinated data and systems worthwhile.