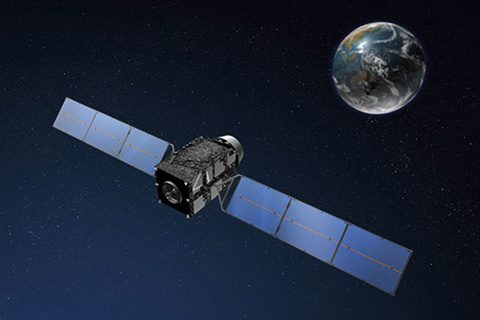 Japan and Europe will connect their global navigation satellite systems for improved pinpoint locations on the ground. The move is being driven in part by the rise of autonomous cars and the need for greater positional accuracy to improve their safety.
Japan's Quasi-Zenith Satellite System and the EU's Galileo will be linked as early as 2018. The link will be executed with a common digital language that the systems use to transmit information. This will allow driverless cars and autoparts developed for the Japanese market to be shipped and used outside Japan.
Japan's QZSS operates by adjusting information provided by the American GPS system. The satellite hovers almost directly above Japan so that it can cover nearly all of the country without being obstructed by mountains or tall buildings. But since it is a stationary satellite, its signals have a limited reach outside Japan. Galileo is a network of 30 satellites covering the entire globe.