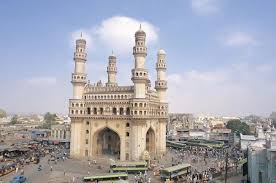 Progress on a unified master plan for the Hyderabad Metropolitan Region is underway with plans for completion by mid-December. The unified plan will bring together five different master plans and zoning regulations.
The unified master plan is being compiled using differential GPS and satellite imagery. Maps of 168 out of 218 villages are now complete. Overall the area covers 168 square kilometers. Maps are being converted from AutoCAD into GIS formats and will be submitted to the state for approval.
The plan will further cement this city as the geospatial hub in India and will help the city to develop along their goals of becoming a global city.