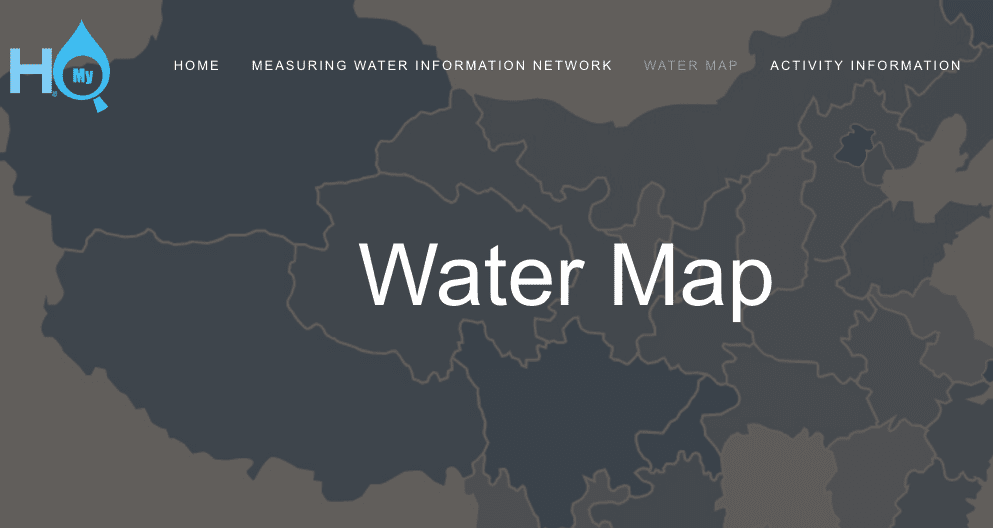 The Chinese government acknowldges that 60 percent of the country's water is contaminated, however this statistic doesn't help locals understand their water quality. Activists have stepped into the gap to create the MyH20 to map, measure  and share local water quality.
The site allows local student teams to gather water quality details and to tag that detail to an interactive map. The groundwater quality is tested from wells and boreholes across China.
There are 30 teams that have submitted 2,000 sets of results and another 50 teams that have applied to become part of the network.
The site is spearheaded by Charlene Ren, a Chinese clean water activist who studied physics at Vassar College and is currrently completing a masters in environmental engineering and policy at MIT.
Visit MyH20