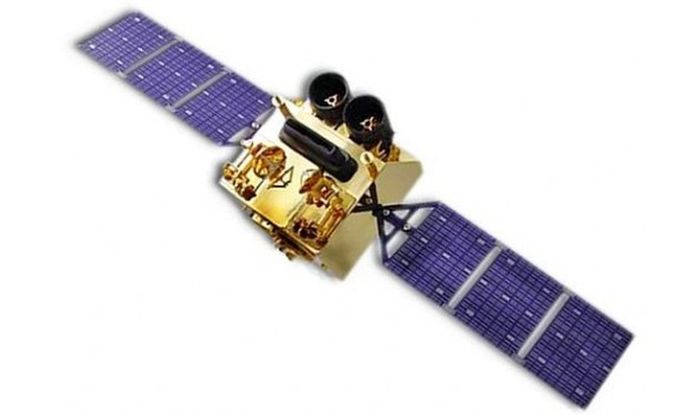 China's Gaofen-4 high-orbit remote sensing satellite is now in operation after a six-month testing period. The satellite was launched in December of 2015 as the first high-orbit (36,000 kilometers) installment of the Gaofen series.
The low Earth orbit counterparts can see more detail at a faster speed, while the high-orbit satellite is able to capture more context, such as following storm progression.
The satellite has already been used to capture imagery of flooding in China as well as monitoring forest fires  in China's Sichuan Province and in Russia.
The next satellite in the Gaofen series (Gaofen-3) is set to launch in August 2016 and a total of seven Gaofen high-definition observation satellites are planned before 2020.