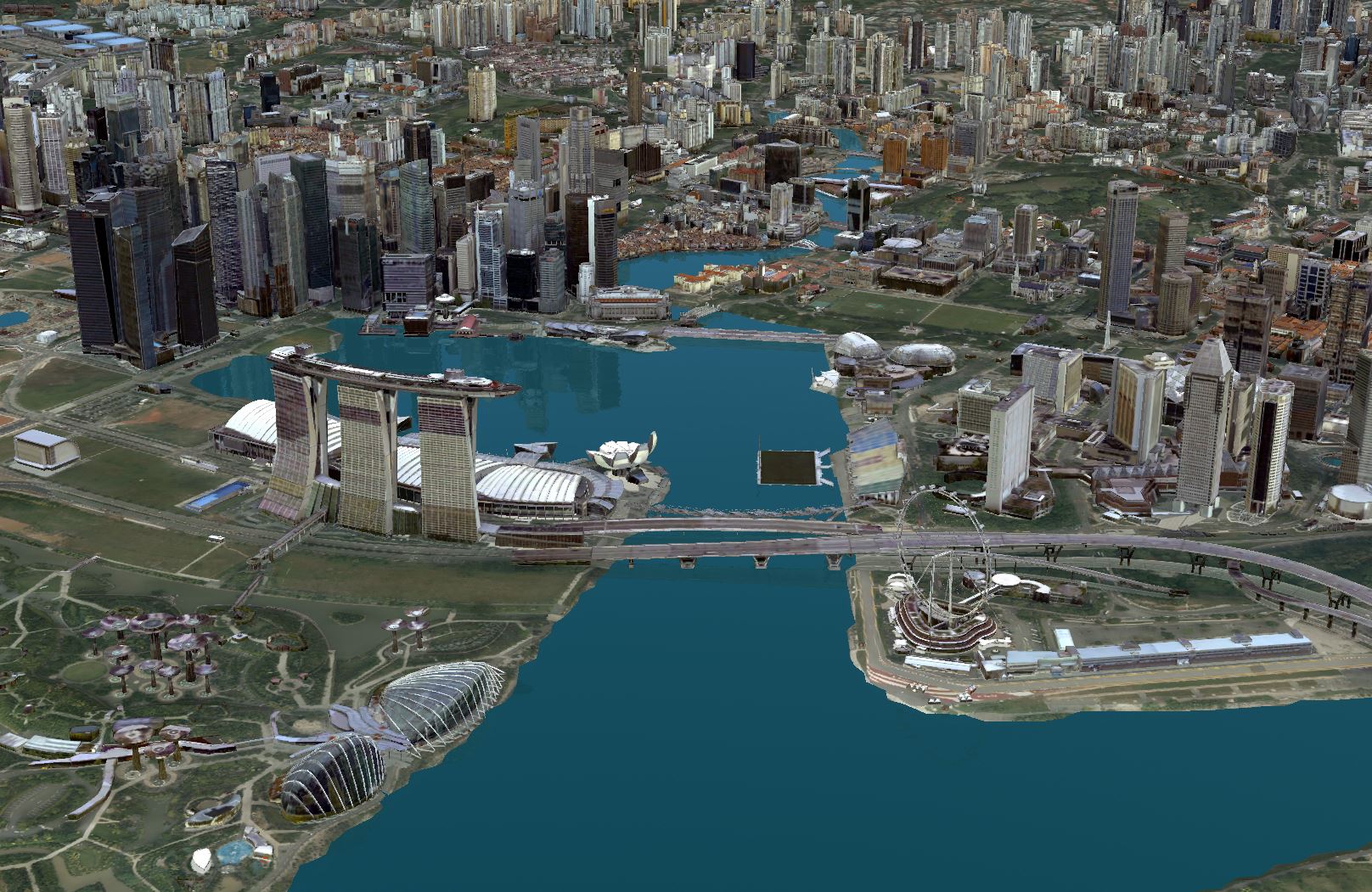 The Singapore Land Authority (SLA) is a statutory board under the Ministry of Law with a mission to optimise land resources for the economic and social development of Singapore. The SLA-led SGD $8 million government initiative is intended to create and maintain a world's first high-resolution 3D map of an entire country. Created using Bentley software, the 3D map will provide multi-user access to this information to support daily operational requirements, planning, risk management, and more. The project encompassed all of Singapore, an area of more than 700 square kilometres.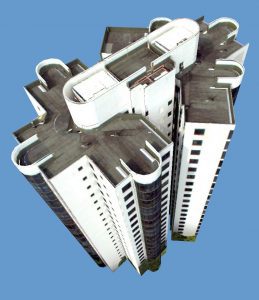 Bentley's comprehensive solution enabled NCS, the system integrator for the project, to meet SLA's 2D and 3D cadastre management requirements, while providing flexibility in terms of in-house development and a data agnostic environment. Simplicity of integration with other technologies, such as Oracle Spatial, was important because SLA will manage both 2D and 3D data natively in Oracle to meet wider objectives for hybrid data management processes, information sharing, and collaboration.
"Bentley's strength in 3D editing and its interoperability with the Oracle Spatial database was key in the implementation of a national 3D city model database," said Dr. Victor Choo, deputy director, land survey division, Singapore Land Authority.
The project involved capturing large amounts of data, creating 2D/3D datasets in several data formats, and supporting the interoperability of the data and management of datasets in a single repository. Multiple rapid mapping technologies such as oblique imagery, airborne laser scanning, mobile laser scanning, and terrestrial scanning, resulted in more than 50 terabytes of data in multiple formats.