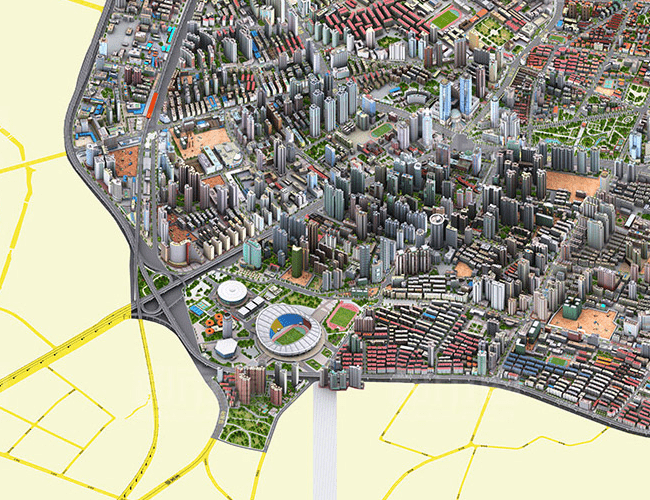 The Chinese Internet company Baidu announced plans to expand their mapping service to more than 150 countries in their bid to go global. The company has a well-established mapping service now that serves 18 Asia Pacific countries that include Japan, India and New Zealand.
Given the restrictive mapping policies in China, the company dominates that market with more than 500 million users. The new global push will help serve a growing demand of Chinese tourists traveling overseas as well as to offer language-specific maps for locals.
The maps will focus on navigation but will also add points of interest such as hotels and restaurants in cooperation with local travel agencies.
The company has communicated the goal to have 50 percent of users of Baidu Maps coming from outside of China by 2020.