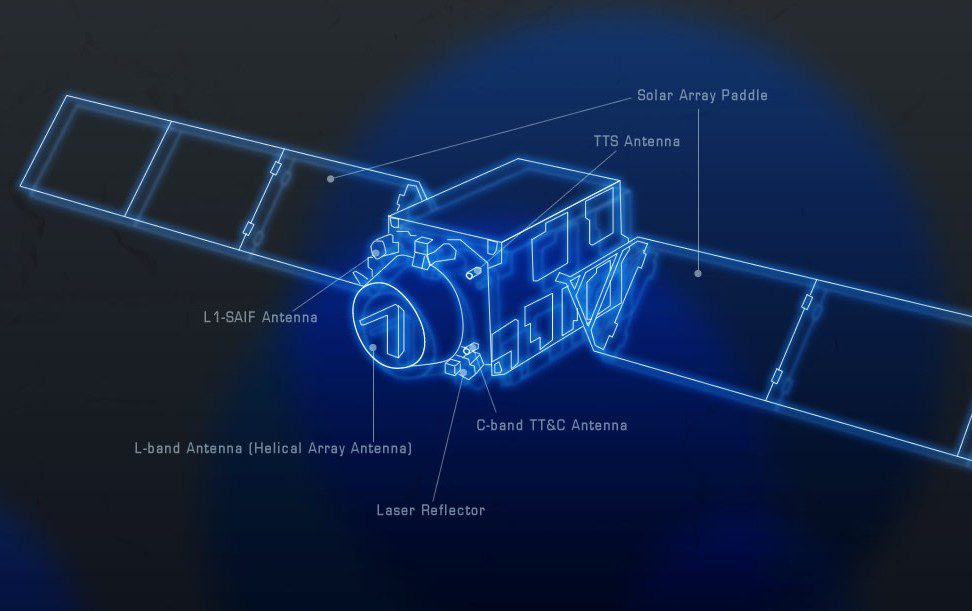 Japan is working to avoid the communication breakdown that occurred during the March 2011 earthquake and tsunami. The country is adding satellite-based communications to the capabilities of their GPS receiving satellites.
The Michibiki satellites complement GPS satellites operated by the U.S. Department of Defense. The first such satellite is in orbit now and the remaining three will be launched prior to March 2018.
The satellite constellation will provide a much more accurate GPS signal and the satellites will also act as communication relay stations. The government plans to use the connection to communicate with first responders and the smartphones of disaster victims, bypassing ground-based communication infrastructure.
The satellite network will also be used by the government to convey earthquake warning and evacuation advisories. This new disaster communication system is being piloted now with plans to go live by 2018.