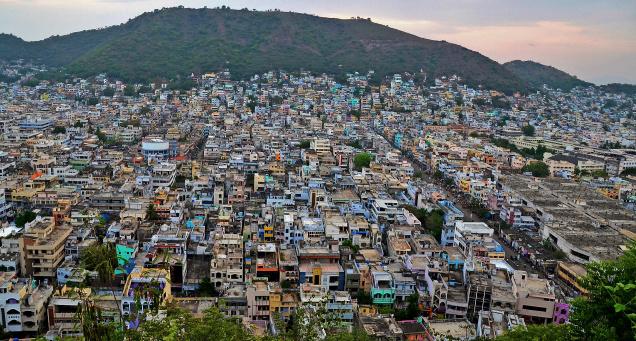 The Indian state of Andhra Pradesh is looking to use LiDAR technology for detailed 3D maps of upcoming state infrastructure projects. The Surveyor General of India is an advocate of the technology and has pointed to its use on roads, canals, bridges, surface transportation, city planning and landslides.
The high accuracy of LiDAR is its biggest selling point as its engineering-grade accuracy helps inform better project accuracy. Instead of getting a surveyor to accurately map one point, the LiDAR technology maps a cloud full of accurate points that can be referenced regularly and that inform the design.
Chief minister N. Chandrababu Naidu has agreed to start a pilot program to test LIDAR use for surveying the ongoing irrigation and construction projects in the state.