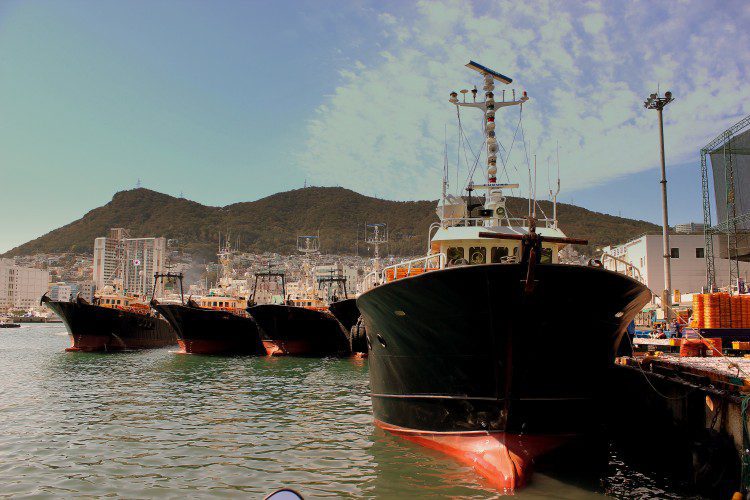 South Korea has issued a warning to North Korea to discontinue their disruption of the Global Positioning System (GPS) signal. Seoul says it has traced the jamming to four regions in the North that are near the country's border.
The loss of signal has raised tensions and has caused several hundred fishing boats to return to port. It has also been a nuisance for many citizen and government endeavors.
"The disruptive activity is clearly a flagrant act of provocation that violates the armistice and International Telecommunication Union (ITU) rules and we urge that it stop immediately," the South's Defence Ministry said in a statement.
Similar issues arose two years ago during a similar period of cross-border tension. That disruption forced aircraft and ships to use back-up navigation equipment in order to maintain safety.