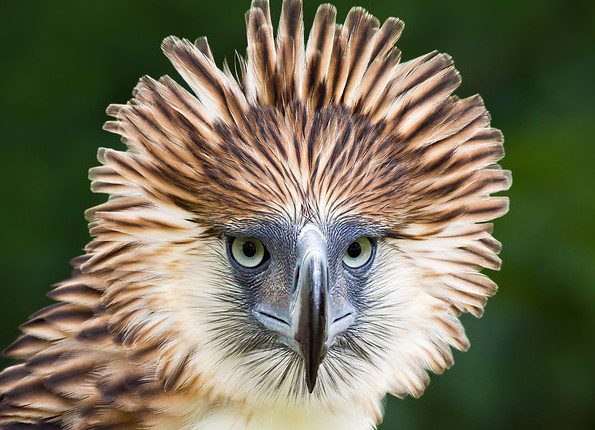 The Haribon Foundation is using GIS to acquire, analyze and display geographic data on conservation projects including the protection of the critically endangered Haring Ibon Philippine eagle. Haribon has a number of initiatives where GIS has been a key enabler for biodiversity conservation projects.
The Road to 2020 Movement aims to restore forests using native trees. Using satellite imagery to identify, mark and map restoration projects speeds the work and reduce time in the field.
The Tree Trek and Tag effort in partnership with the Philippine Tropical Forest Conservation Foundation raises awareness of native trees with a crowd-sourced effort that participants geotag photos and map native trees in cities.
The Darwin Initiative 19-020 is a collaborative research effort with Newcastle University that gathers details from fisherfolk to determine fish density maps.
The Haribon Foundation continues to expand their use of mapping and GIS to question, analyze and interpret data to guide their conservation efforts.