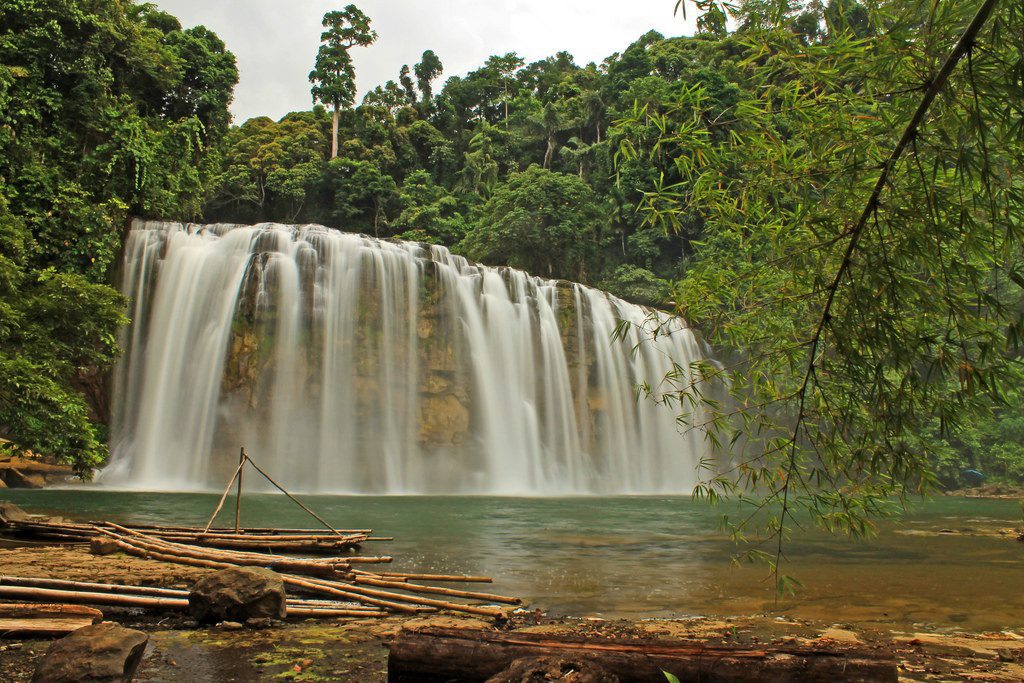 The government of the Philippines has launched a Web-based mobile application to map protected areas. The application is called the Lawin Forest and Biodiversity Protection System (LFBPS) and it provides real-time information according to the Department of Environment and Natural Resources who launched the app.
"We see it as a way for us to come up with better ways to reverse environmental degradation and biodiversity loss, and at a faster pace," DENR Secretary Ramon J. P. Paje said in the statement.
Project Lawin is developed by the DENR and the Biodiversity and Watersheds Improved for Stronger Economy and Ecosystem Resilience (B+WISER) Program of the United States Agency for International Development (USAID).
It aims to improve the response mechanisms to address observed threats and ensures the sustainability of conservation efforts inside the country's PAs over the long-term with active support from local communities in the monitoring and enforcement of wildlife laws, especially in areas that are considered hotspots for timber and wildlife poaching.
The project has been pilot tested and has proven effective in finding trends of wildlife species. Testing started as early as 2015 in Fuyot Spring National Park (FSNP) in Ilagan City, Isabela, which overlaps in the 360,000-hectare Northern Sierra Madre Natural Park (NSMNP), the largest protected area in the country.
"The project's system operates Web-based, open-source software called "CyberTracker" for the data collection interface and the Spatial Monitoring and Reporting Tool (SMART) for data analysis, mapping and report generation," the statement said.
At least 670 wildlife workers, consisting of resource and data managers and community monitors who are mostly indigenous peoples, were trained during the pilot testing.
The data collected gives national and local planners a more detailed perspective of a PA's biodiversity and how to manage them more intelligently and efficiently.
The system was also found to be helpful in enabling wildlife patrol rangers, which are mostly community volunteers, to quickly alert wildlife officers to recent clearing of wooded areas, and allows them to upload observations and photos of signs of illegal logging as evidence, and send these photos to concerned law enforcement agencies.
Learn more here.