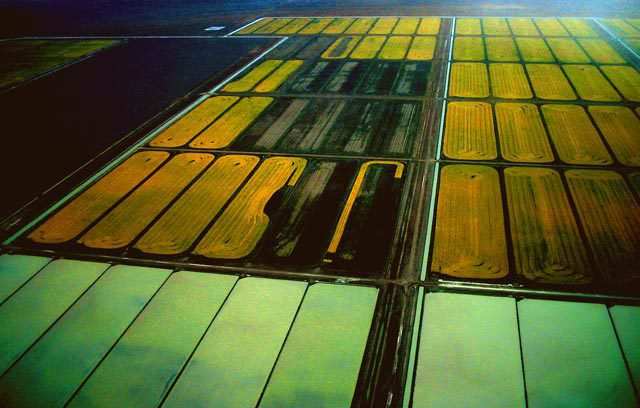 A new study into the future state of play for irrigated industries in the southern Murray-Darling Basin has found that there is likely to be a substantial increase in water demand and price over the next five years.
The study, funded by the Rural Industries Research and Development Corporation (RIRDC) and conducted by leading water market advisory specialists Aither, projects significant increases in water demand and price driven by the rapid expansion of agricultural industries including cotton and nuts.
Modelling indicates that water allocation prices could increase over the next five years by around 10 per cent in low allocation years and seven per cent in moderate and high allocation years, simply as a result of projected demand changes.
If this scenario eventuated, water use could decrease by around 10 per cent for dairy, and 15 per cent for both rice and grapes. These projections are informed by industry views gathered through broad consultation, noting the extent to which these results are realised will depend in part on how investors respond to the recent fall in almond prices.
The study highlights the importance of these demand side pressures in contributing to the increasing price of water allocations in recent years. It does not consider supply side drivers or social or environmental impacts.
"While increased demand for water by irrigated industries is occurring alongside lower rainfall and a reallocation of water to the environment, the impact of this demand is significant in its own right," said Aither Director Will Fargher.
Mr Fargher said that while the trends identified in the study present some challenges in the southern Murray-Darling Basin, irrigation industries have shown to be adaptable and resilient, including in response to periods of low water allocations.
"Water markets have contributed to resilience by allowing for the reallocation of water in response to changing demand, and will be essential in enabling industries to respond to new opportunities" Mr Fargher said.
Released as part of a series of reports from RIRDC's National Rural Issues program, the report aims to inform decision making and policy debate by Government and industry on issues of national significance.
Craig Burns, RIRDC's Managing Director, said the study will provide policy makers with current and independent analysis and forecasting that will help inform their decisions.
"The southern Murray-Darling Basin is Australia's largest and highest value irrigation area and its continued success depends on an enormous number of private and public decisions," Mr Burns said.
"The importance of this study is that it brings together qualitative and quantitative evidence to identify key trends across the southern Murray-Darling Basin, the likely implications for water markets, and the overall consequences for industries. In doing so, policy and decision makers will now be better placed to plan for irrigated agriculture."
The full report, titled 'Contemporary Trends and Drivers of Irrigation in the Southern Murray-Darling Basin' can be downloaded for free from https://rirdc.infoservices.com.au/items/16007