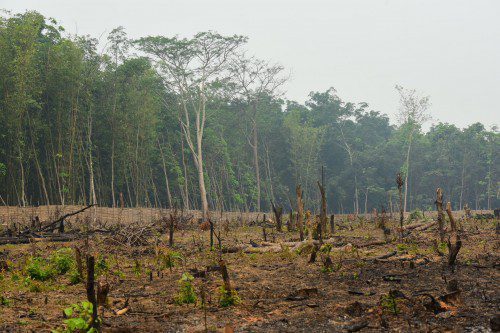 Indonesia's new Peatland Restoration Agency has completed the mapping of damaged peatlands that have been destroyed by forest fires. The agency will be taking steps to restore the more than two million hectares that were damaged in forest fires between June and October 2015.
President Widodo outlined the project at the Paris climate change conference last month. The project will restore the hydrology of the damaged area and control and improve the network of canals in the peatlands.
The government said it has finished mapping the entire peatland ecosystem in Indonesia, creating the base map of the restoration project.