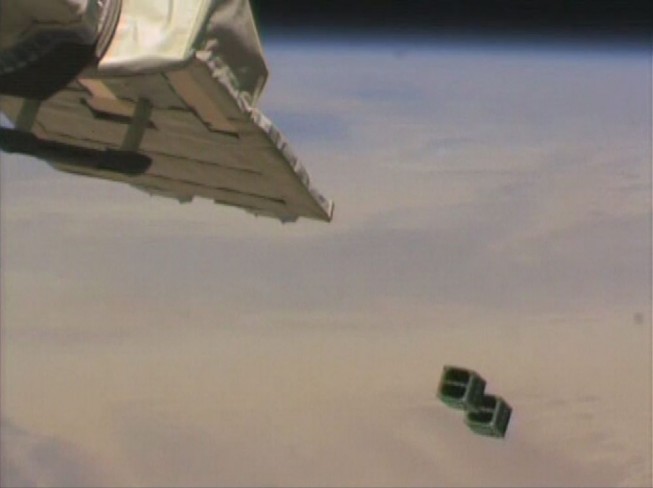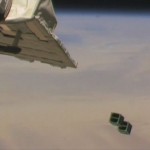 Tuesday, July 11th, 2017
On July 7, 2017, a total of five "BIRDS project" CubeSats were successfully deployed from the Japanese Experiment Module Kibo. The Joint Global Multi-Nation Birds Satellite project is an international joint development and operations project that includes...
Tuesday, September 20th, 2016
On Sept. 8, 2016, Yuichi Yamaura, vice president of the Japan Aerospace Exploration Agency (JAXA), and H.E. Cihan Kanlıgöz, director general of Aeronautics and Space Technologies, Ministry of Transport, Maritime Affairs and Communications of the Republic of...